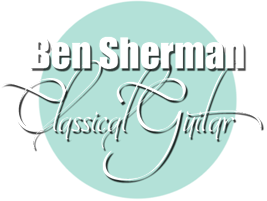 The sound clips below, all performed by Ben Sherman, will give you examples of how beautiful your wedding music can be.
Click on any song title to listen to that song, or just click the Play button at the top of each playlist and it will automatically play all.
© 2017 by Ben Sherman and Crystal Visions. All rights reserved.